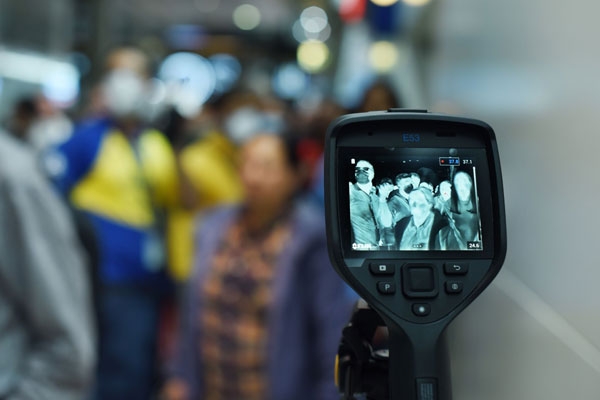 (Image source from: presspage.com)
Business establishments in Dubai, including shopping malls, business centres, offices etc. will no longer have thermal scanner and temperature checks for their employers and employees before they enter the office.
The thermal scanners and temperature checks help check that the citizen entering the building does not have the COVID-19 virus. It helps from spreading.
This new rule will come into full effect across Dubai from January 1, 2021 onwards.
Another new COVID-19 protocol update was that cars will no longer need to be covered with plastic sheets as they are entering public areas. This applies for Taxis, cabs and public transport.
Dubai Economy has urged all the citizens and commercial establishments to follow strict COVID-19 protocols, especially during new years to ensure safety and wellness.
Valet Parking has resumed in the state. Doctors and health officials in the state have stated that this new rule which involves thermal screening and temperature checking a good rule, as it increases citizens trust and makes them more aware of their surroundings.
Dubai is set to continue with this rule till the pandemic recedes. The pandemic is predicted to recede in Dubai by the end of 2021 or the early months of 2022.
By Meena Atmakuri